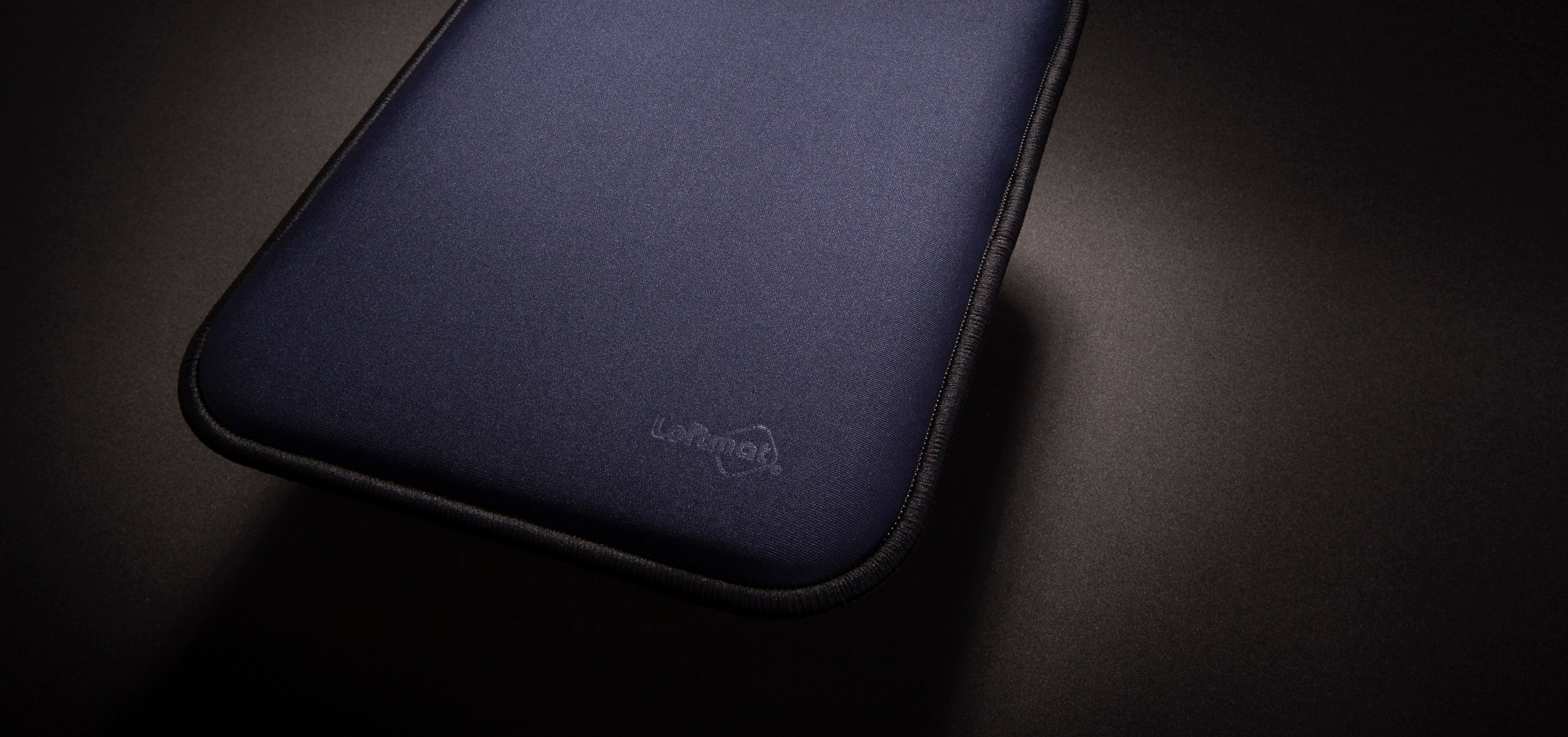 We put the "padding" in mouse pad.
Experience the Comfort
Allow your hand bones and carpals to sink into pillowed bliss
like a little bed on your desk

built to make every day a little better.
Defy your hard desk.

After 30+ years of mouse existence, the day of the cushioned mouse pad is here.
Bring comfort to your workforce.
Patent Pending
Ergonomically Better
- Cushioned everywhere, with no inflammation-causing wrist bump.
- Dissipates desk-contact bone and carpal pressure points.
- Unlimited hand positions reduce repetitive motion damage.
- Tilts hand forward slightly for a more neutral mousing angle.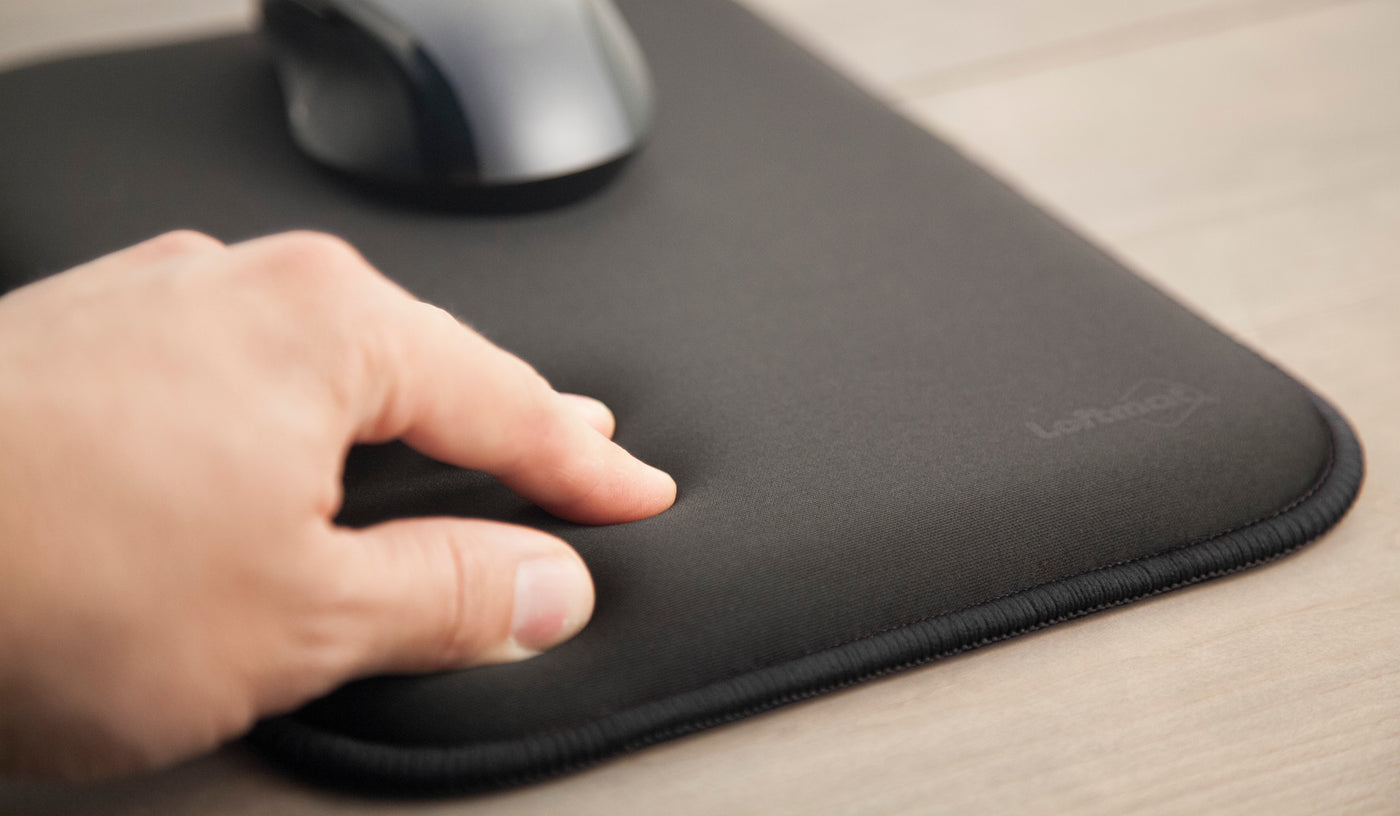 Cushioned Bliss
You don't sleep on a wooden board for 8 hours per day, so why should your wrist suffer on a hard desk for 8 hours per day?
Loftmat provides the pressure-relief you and your employees need for safer and more comfortable work and play.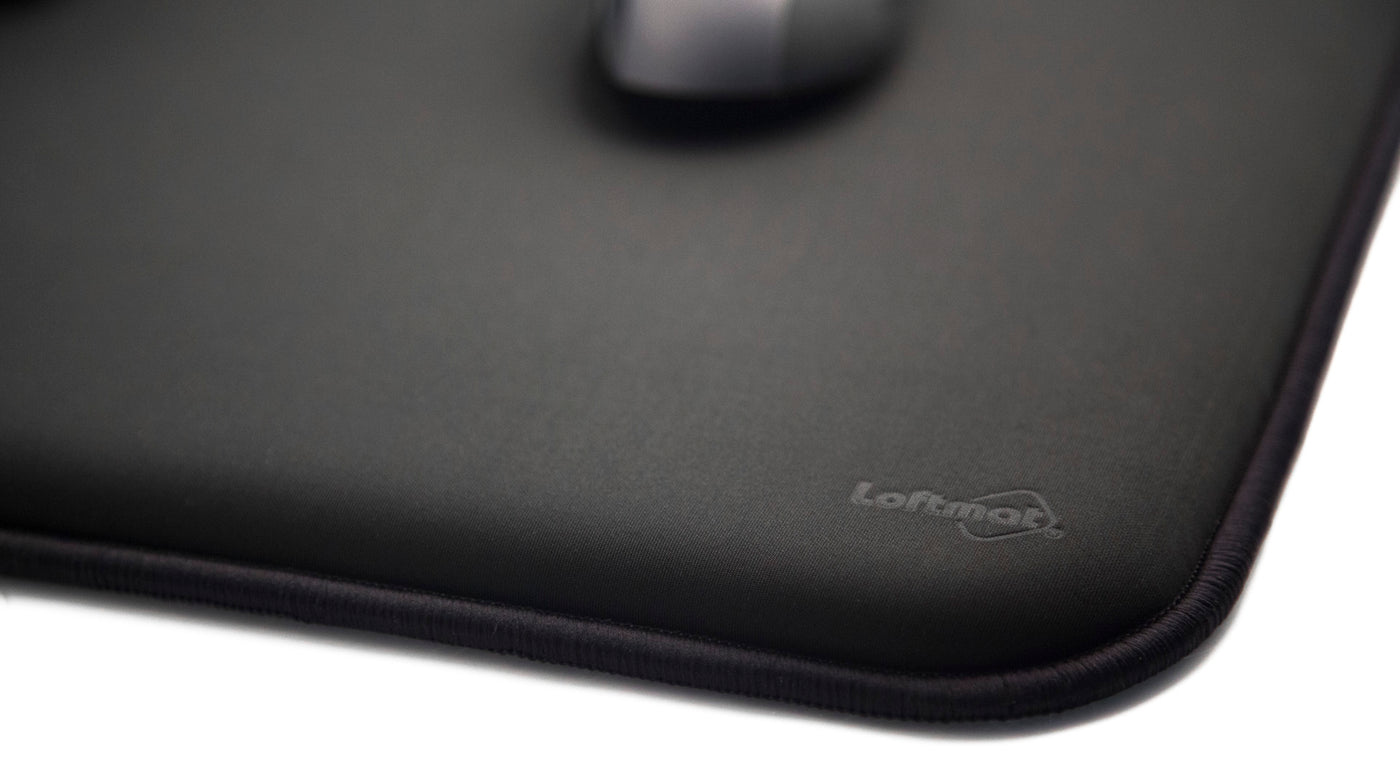 Durable & Quality
Sewn and engineered with a custom long-life springy foam that won't hinder mouse movement.
Loftmats are built to last. ...but in the event we messed up, our warranty is unbeatable.
Best Seller
The one product that started the happiness: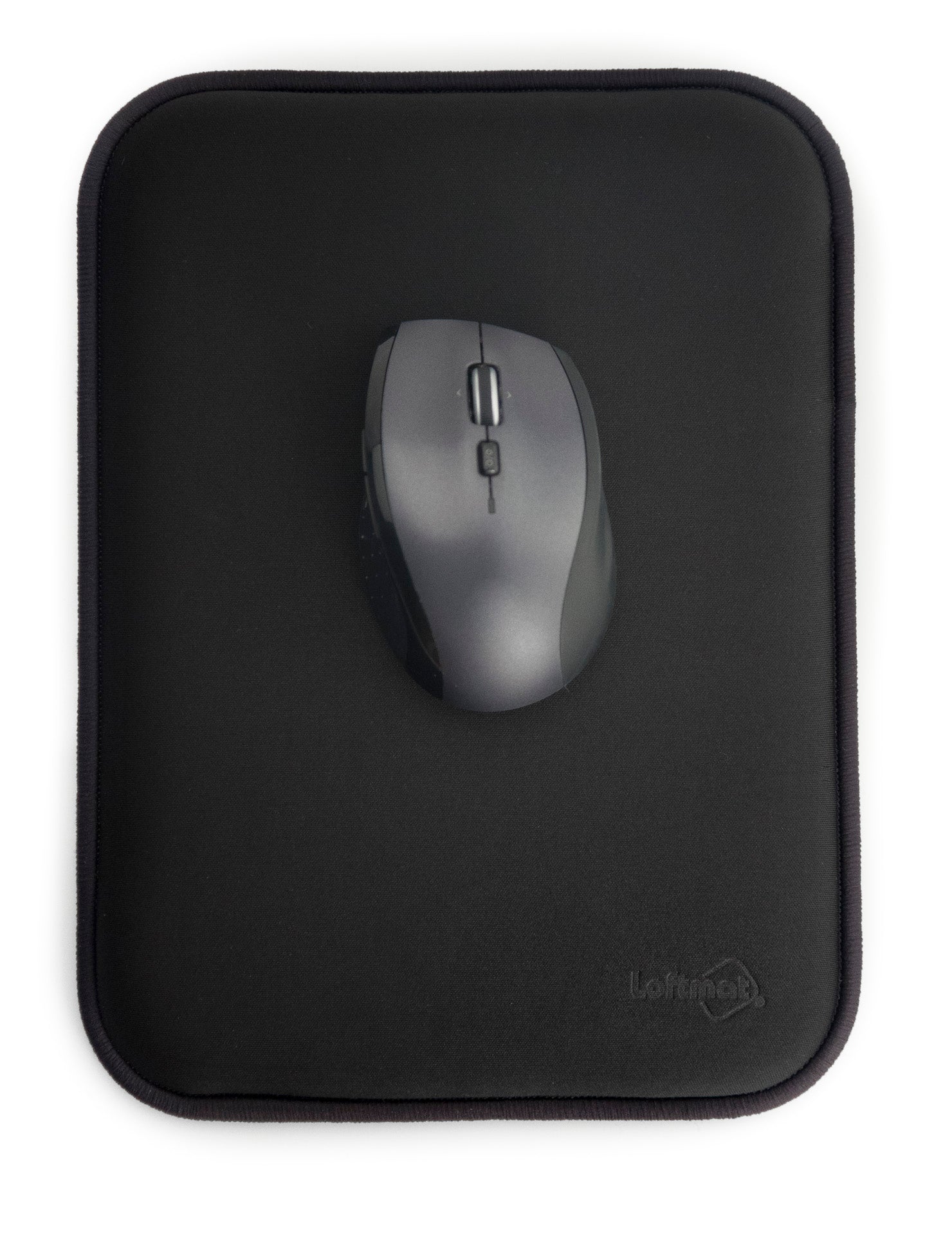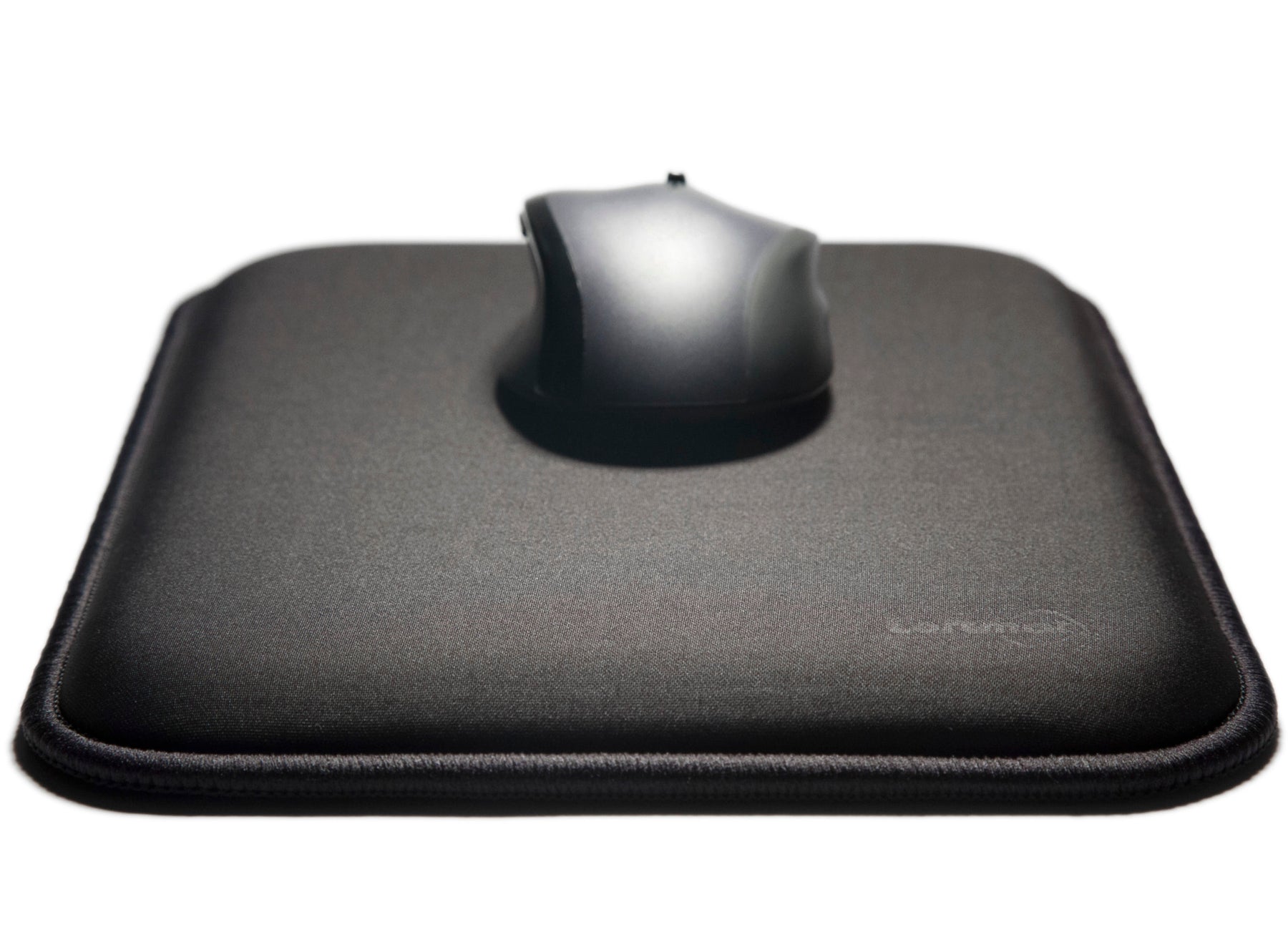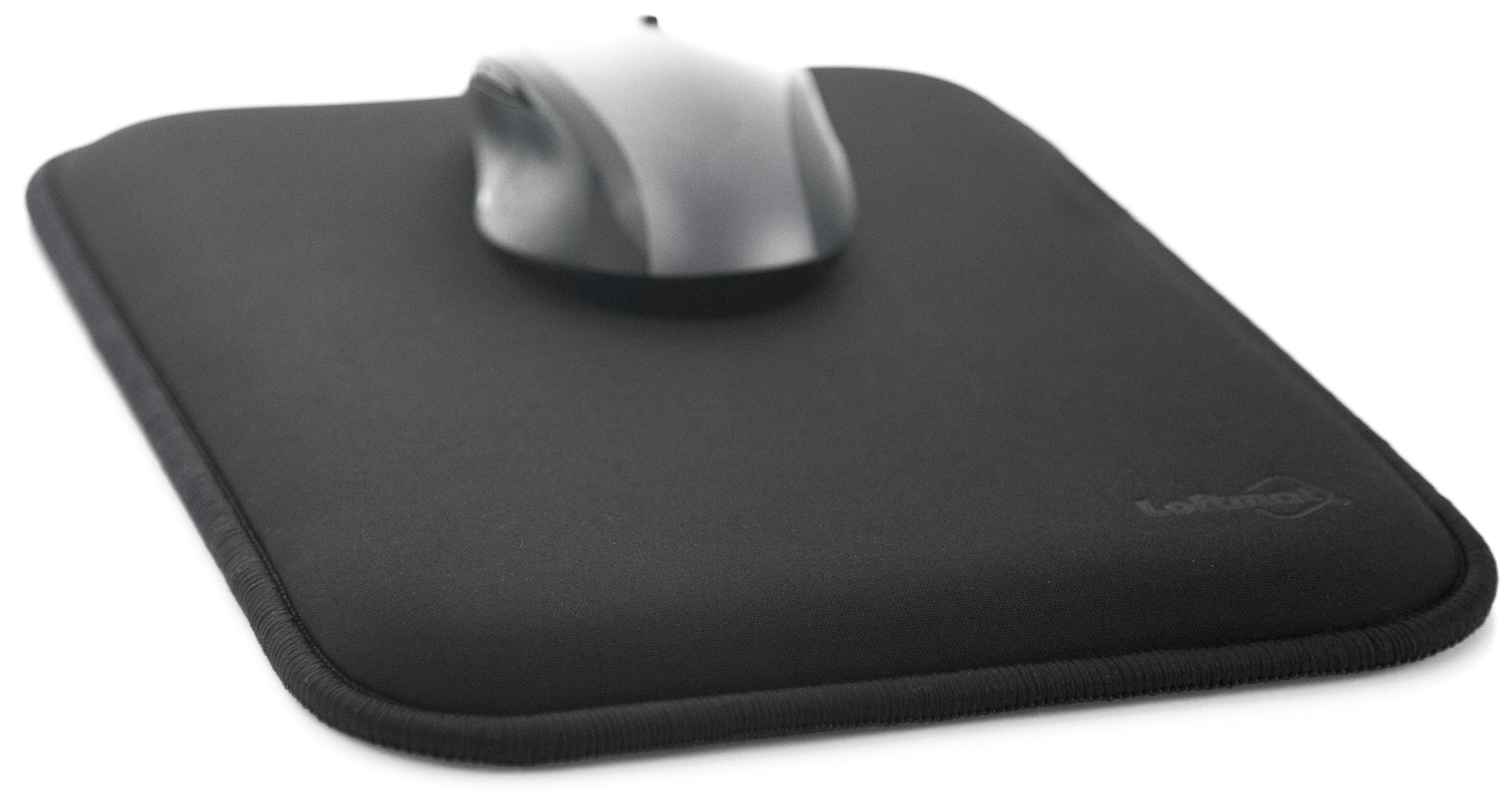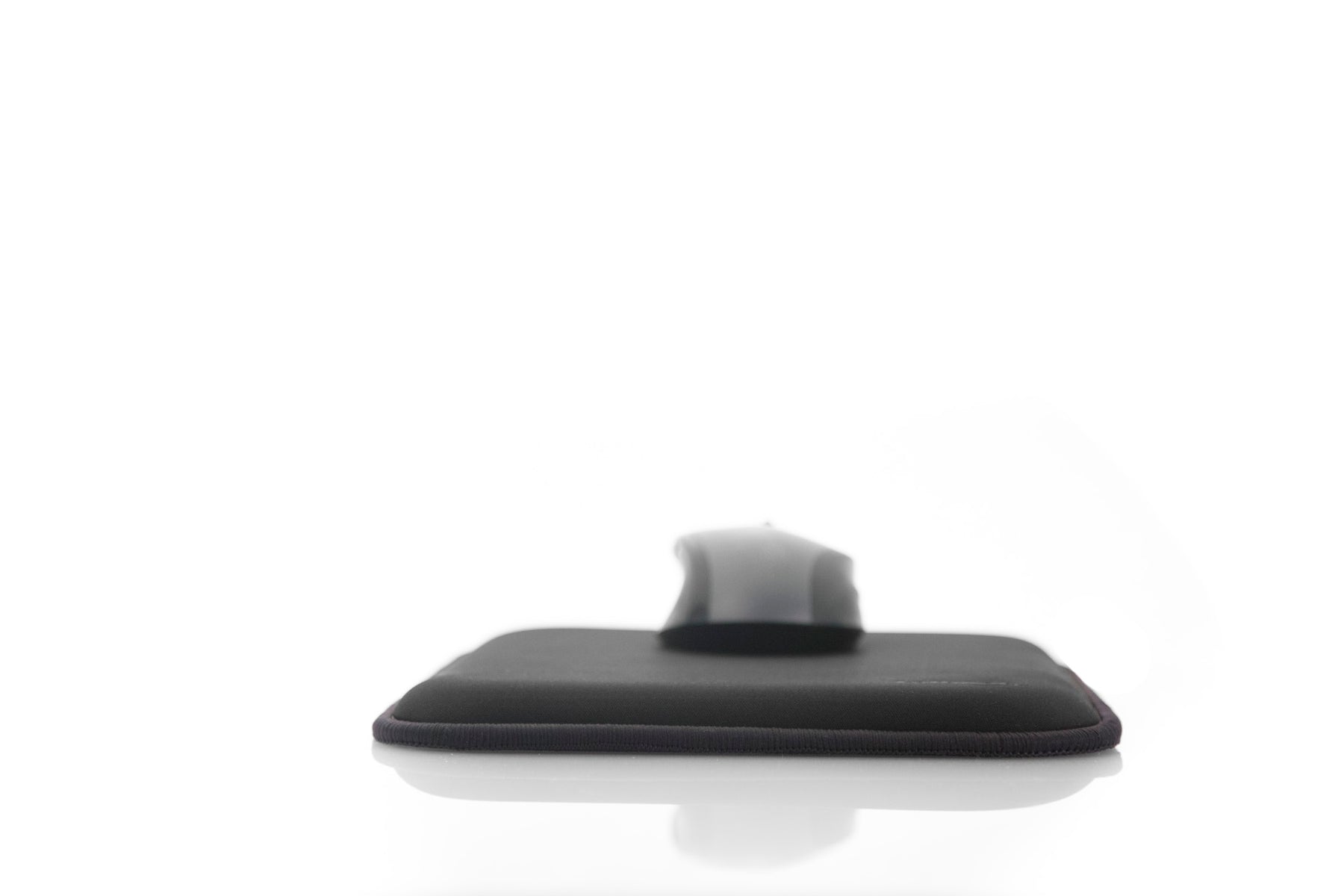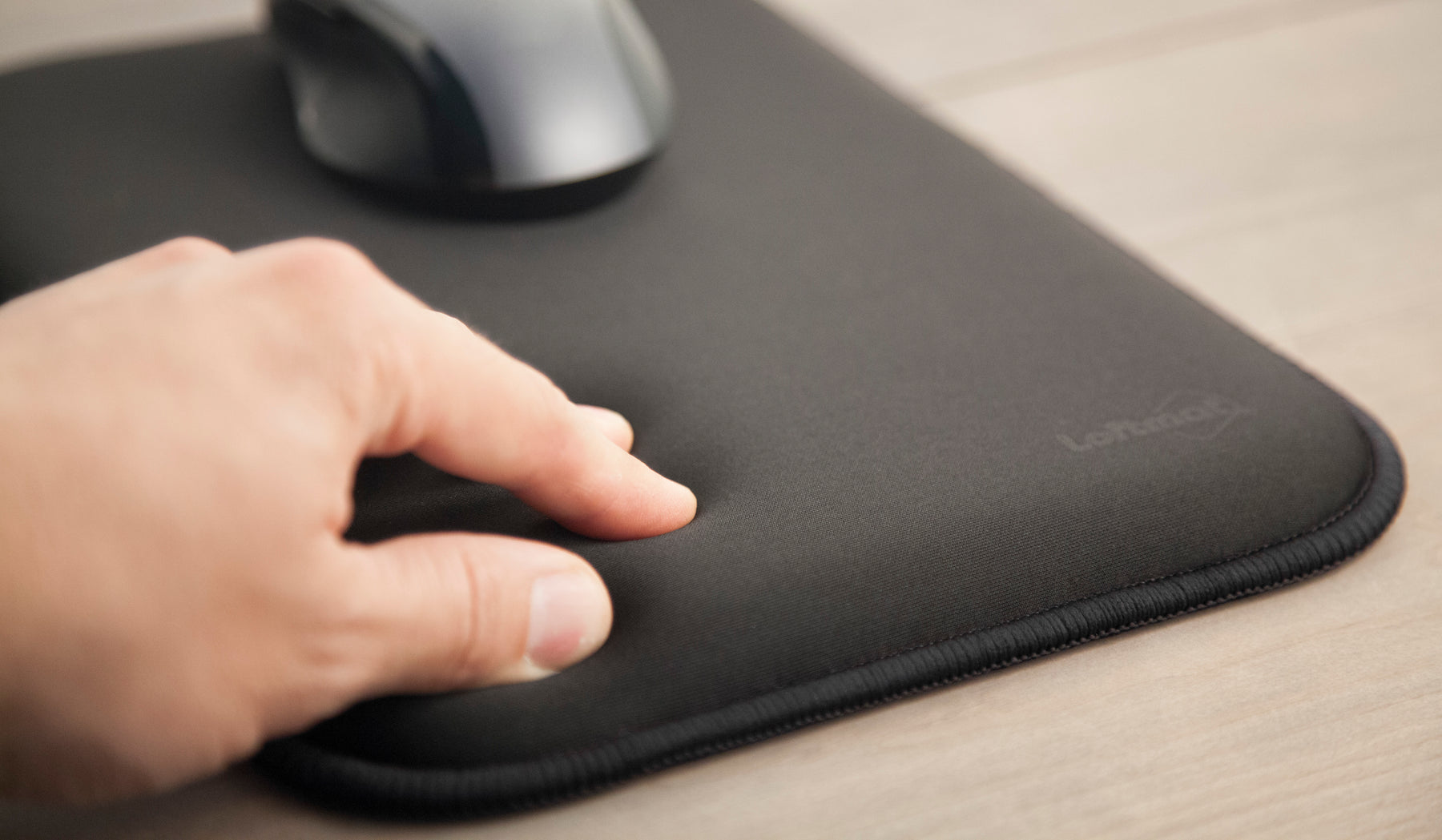 This Loftmat is the most standard size we sell. It fits on most open desk areas, and provides an extended support area for your arm. If you don't have to get a smaller one, this is where comfort really begins to increase.
Game changer!!! My job is solely done on a computer and I've been having a lot of pain in my wrist. I've been using a very soft wrist rest for years. I recently did my research and determined that using a wrist rest is actually not recommended by a lot of ergonomic specialists and likely the cause of my pain. Who knew?! I bought this cushioned mouse pad and got rid of my wrist rest. I've only been using it for a couple days but pain is gone. Seriously!!!
Very Soft and Cushy for My Wrist I've been working hard at making my office more ergonomic and more comfortable, because my job requires me to spend a lot of time on the computer. I spent a little extra on this mousepad because of the good reviews, and I'm not disappointed. It's very soft and comfortable for my wrist, and I think in the longrun it will make my work-day much more comfortable!
I was beginning to have wrist problems from my mouse pad and its wrist-rest - I searched everywhere for over a year trying to find a new mouse pad that had the features I wanted - thickness - deep cushioning - dimensions - this mouse pad is so wonderful that after receiving mine, I purchased one for a friend who is having serious carpel tunnel issues and she loves it! Throw away your old mouse pad with its so called 'Wrist Rest" - THIS IS THE MOUSE PAD THAT WILL SAVE YOUR WRIST!
This was PERFECT. It was exactly what I needed. The way my desk is set up (2 tiers -on the upper one, my wrist literally rests on the table when I need to use it, painful, bad form, aggravated my carpal tunnel), a regular mousepad with wrist support wasn't going to work. I didn't even know these existed but when I saw it I was like, THAT'S what I need, something totally flat but padded. And it did not disappoint. It solved the problem completely and it's perfectly comfortable for me to use that mouse. Would buy it again no question.